Prime Passages is a curated collection of articles, stories, reviews, opinions, and links to resources & interesting content that aim to help you to go deep to tap the essence of your wanderlust.  Readers are invited to contribute their reactions, comments, stories, and images.
Prime passages resonate with people who enjoy distinctive, authentic experiences with places, people, food, drink, and subtle adventure.  Aiding you in having rewarding journeys, unexpected encounters, savored experiences, enduring memories, enchanting departures … these are among the aspirations of this blog.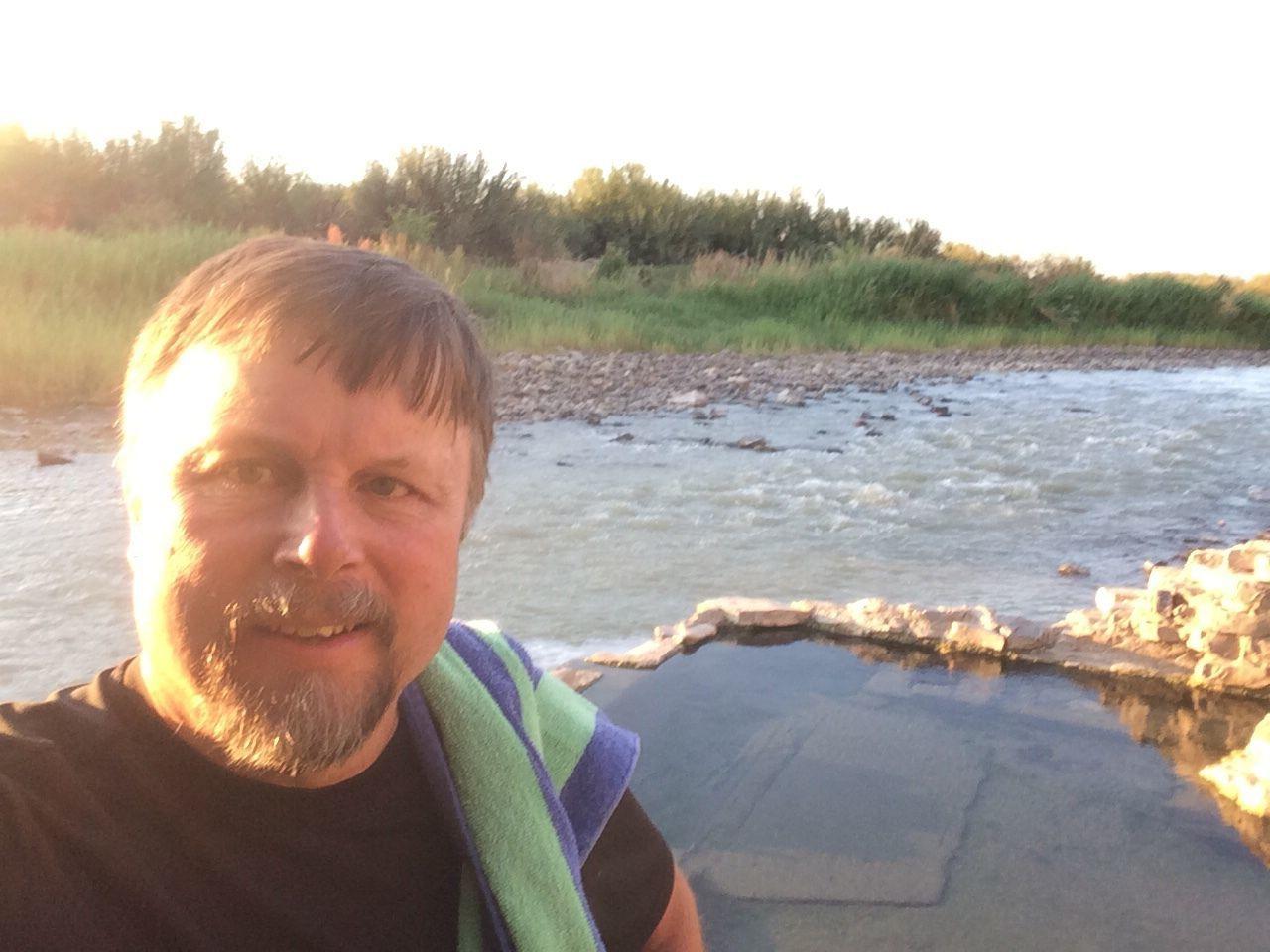 The author of Prime Passages is Kevin Holsapple.  Currently living in northern New Mexico, Kevin has traveled extensively over the years and aspires to do alot more of that in the coming years.  Now semi-retired, Kevin's working life included management of a destination tourism activity, community development work, advising and training small businesses, operating recreational tours, and even operating a beer hall.
Prime Passages claims no credit for any images posted on this site unless otherwise noted. Images on this blog are copyright to their respective owners. If there is an image appearing on this blog that belongs to you and do not wish for it appear on this site, please E-mail with a link to said image and it will be promptly removed.